Members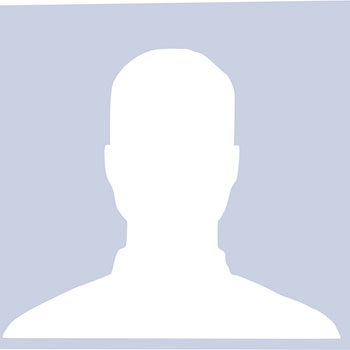 Mike Eldridge
Director of Rail Operations, Ameritrack Rail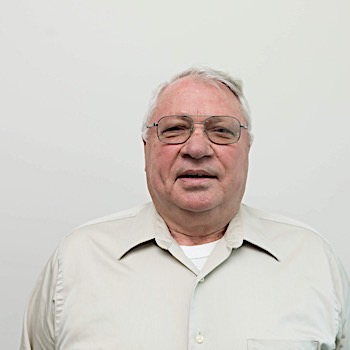 Bill Jones
US Navy Veteran, Purdue Agronomy graduate

Cornerstone Seeds owner/operator

Member of the Shiloh United Methodist Church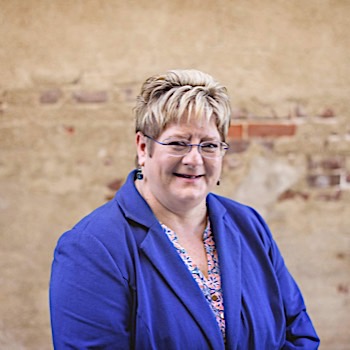 Julia Leahy
Executive Director Carroll County Chamber of Commerce

BS in Management, Purdue

Junior Achievement of CC, President, Flora Depot Restoration Committee

Heartland Magazine's Women in Business Award 2017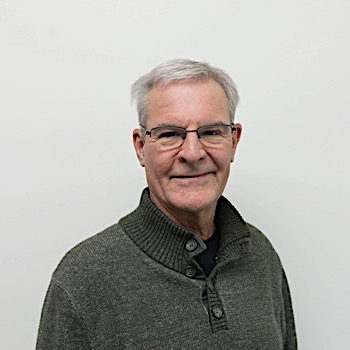 Joe Mayfield
Purdue University graduate

Retired from US Aggregates

President of the Delphi Preservation Society, Delphi RDC, former President of the EDC & Deer Creek Advisory Board.

Enjoys photography, birding, travel and bicycling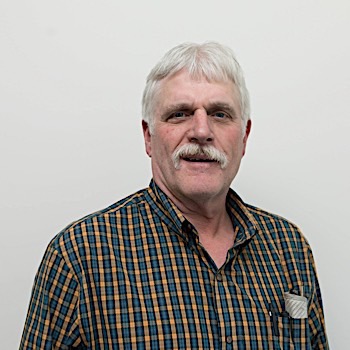 George Mears
Organic Farmer

BS in Ag Sys Management, Purdue University

Serves on the Wabash River Heritage Corridor

"Let's make Carroll County a better place for the next generation"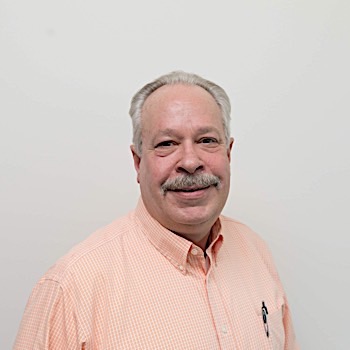 Joe Moss
Co-Owner/Operator of Carroll County Comet Newspaper 4th generation

Assoc in Photography, Art Institute of Ft. Lauderdale

Member & Serves as Treasurer of the Flora Presbyterian Church

Served on Flora Community Club, Carroll Co. Chamber, Hoosier State Press Assoc

Interest in photography, reading, motorcycles and bee keeping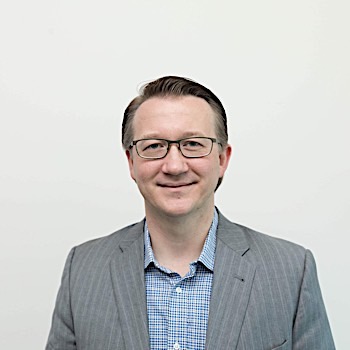 Josh Plue
Carroll County Council President

Randy Price
CEO of Carroll White REMC

AS, Electrical Lineman, Ivy Tech; REAP, REITE CCD, BLC
Served as CWREMC President

Officer of Subsidiaries of the REMC's in Broadband & Security business

Active in local church, serves on Philanthropy Boards, Civic Organizations, Hospital boards and community leadership in many areas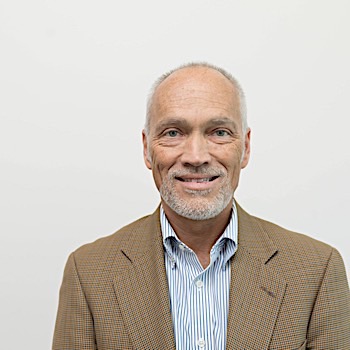 Bret Rinehart
Owner/Broker of Rinehart Realtors Auctioneers
Recipient of the Indiana Half-Century Award
Serves on Security Federal Savings Bank, Flora United Methodist, Wildcat Creek Golf Course boards
Enjoys Carroll County History and its rivers & streams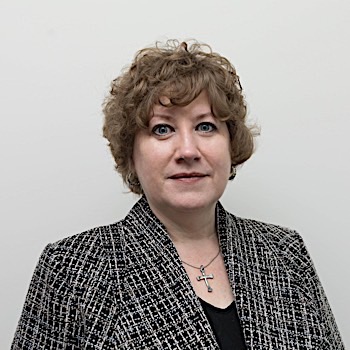 Miriam Robeson
Private practice of law for 30 years

Owner/Operator of a 6th generation family farm

Serves as Commissioner on the Indiana Ports Commission

Volunteer of many organizations: Boards of Flora community Club, Carroll Co Food Pantry, Carroll Ag Assoc, Member of the Flora First Christian Church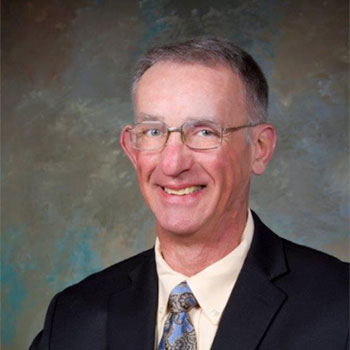 Milt Rodgers
Senior Process Engineer, Delco, 39 years retired

BS MET, AAS MET and AAS IIT, Purdue

CWREMC District 1 Director

Member of Kiwanis Club, Burlington United Methodist, Carroll Co. 4-H, EDC board, Burlington Park Board, Community Club Member, Wabash Valley Power Assoc.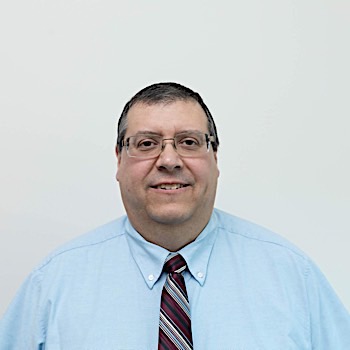 Keith Thackery
Carroll Consolidated Schools Superintendent

BS in Math/Physics from Purdue, Masters Physics from Ball State

MS Education, Adursm and EDS Indiana Wesleyan

"Promote Carroll County businesses and growth to attract families"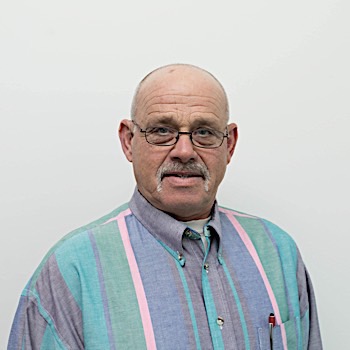 Larry Trapp
Farm Owner/Operator

President of the Carroll County Redevelopment Commission

Served on Indiana Pork Producers, Carroll Co. Pork Producers, Delphi United Methodist Church board.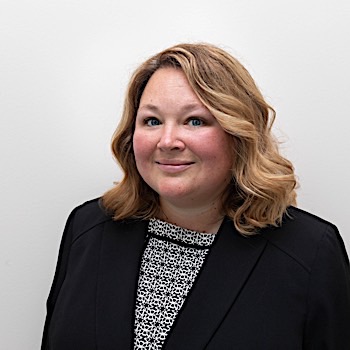 Carroll County EDC Director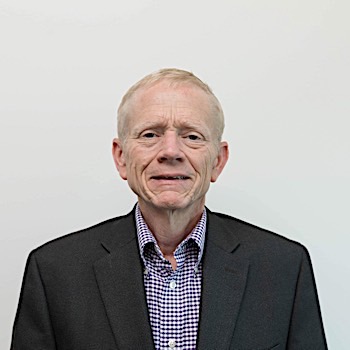 Kenneth Walton
Former co-owner of Walton Manufacturing

Retired from Monsanto

BS in Animal Science, Purdue

Interest in forestry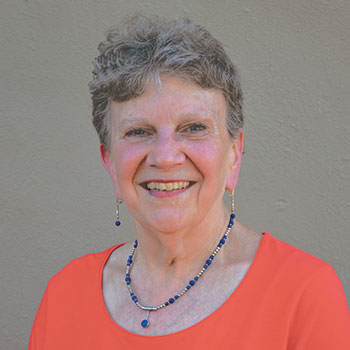 Mayor Anita Werling
Mayor of Delphi, IN

Career: Educational Publishing, Strategic Planning, and Marketing

Active in Delphi Opera Restoration and Stellar Communities Projects
Served on verious boards, steering committees, and task forces in Delphi and Carroll County since moving to Delphi in 2005.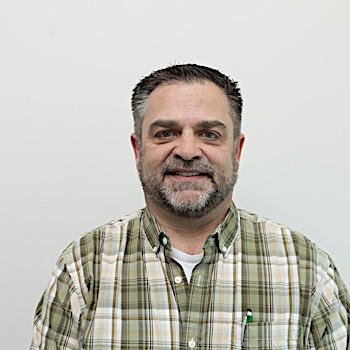 Steven Wheeler
Owner/Operator of Wheeler Family Funeral Home

Serves on Flora Community Club

Carroll County goal, "see Carroll County become a place to live and raise young families, to see Flora grow and become a place for new businesses."