Heartland Sells First Lot

Hoosier Heartland Industrial Park Sells First Lot
Carroll White REMC to Build New Operations Center

Delphi, Ind. – December 2, 2014 – The Carroll County Economic Development Corporation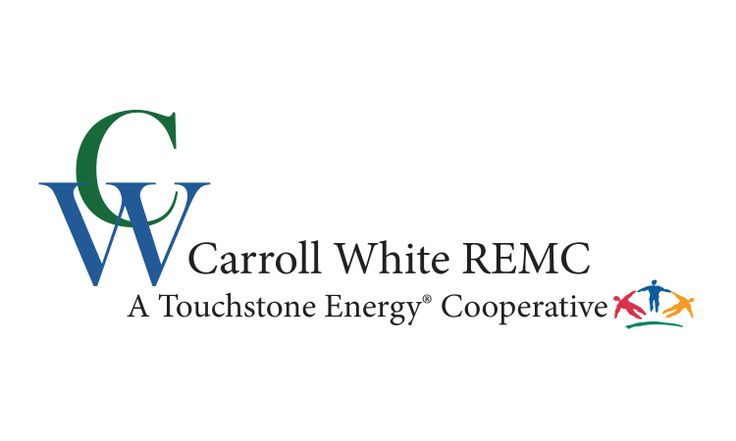 announces that it has sold its first lot in the Hoosier Heartland Industrial Park to Carroll White REMC. The Hoosier Heartland Industrial Park is 60 acres of shovel ready ground just south of Delphi, near Indiana Packers Corp.

Carroll White REMC plans to build a new operations center in the park that will house 18 employees.

"Carroll White REMC is very excited about this new operations facility in Carroll County. The Hoosier Heartland Industrial Park is a wonderful growth opportunity for Carroll County and we are proud to not only be the first to purchase ground, but to also be the electric provider. Our crews travel to areas near Burlington, Galveston, Rossville, Delphi, Brookston and Lake Cicott. The HHIP location is central to our south service area and will allow us to respond more efficiently. We are also across the highway from one of our largest electric loads at Indiana Packers Corp.," said Randy W. Price, CEO of Carroll White REMC.

The facility is expected to be completed by the fourth quarter of 2015.

The sale of lot four to the Carroll White REMC is a giant first step for the EDC,
said its executive director Laura Walls, and certainly not the last.

"We are thrilled to have a strong community partner like the Carroll White REMC invest in the Hoosier Heartland Industrial Park. We have designed a park that meets the latest demands from business and industry and will accommodate aggressive timetables from companies. Because of this, we expect the remaining lots to develop in the next couple of years. We have already secured a letter of intent for another lot," said Walls.

About Carroll County Economic Development Corp. A nonprofit corporation, the Carroll County Economic Development Corp. is a proactive leader in a unified pursuit to provide a dynamic and prosperous economy for citizens and employers of Carroll County. Its offices are at 119 W. Franklin St., Delphi, Ind.


Industrial Park coming to Carroll County
Updated: Thursday, January 23, 2014, 3:41 am
Published: Friday, January 17, 2014, 3:26 am
Link to original article
CAMDEN, Ind. (WLFI) –
Carroll County Economic Development Corporation Executive Director Laura Walls has high hopes for a new 108 acre industrial park near the town of Camden in Carroll County.
"We think that it will bring new jobs and new investments to Carroll County and that's what we're ultimately after," Walls said.
She said the county has been looking for land to build Liberty Industrial Park. With the help of a local farmer, Walls said a deal was made Thursday to secure the ground.
"With the projects that we were working on and the leads that we were seeing, we really needed this kind of ground, so we were able to negotiate an option with them," Walls said.
Located three miles away from the Hoosier Heartland Highway and directly on the Winamac Southern Railroad line, Wall said this is the perfect spot to develop.
"Our number one business that we have targeted is agriculture, value added ag," Walls said. "For ag-related businesses having those logistics accesses, having rail and having rail and a four-lane highway is up the up most importance."
Walls said with the town of Camden providing water and sewer systems, Carroll White REMC providing electricity and NIPSCO providing gas the land will soon be ready for business.
'We're actively marketing it," Walls said. "We don't have a offer on the ground, but I think you'll see some activity, some major developments on that site within the next 12 months," said Walls.