IPC Expansion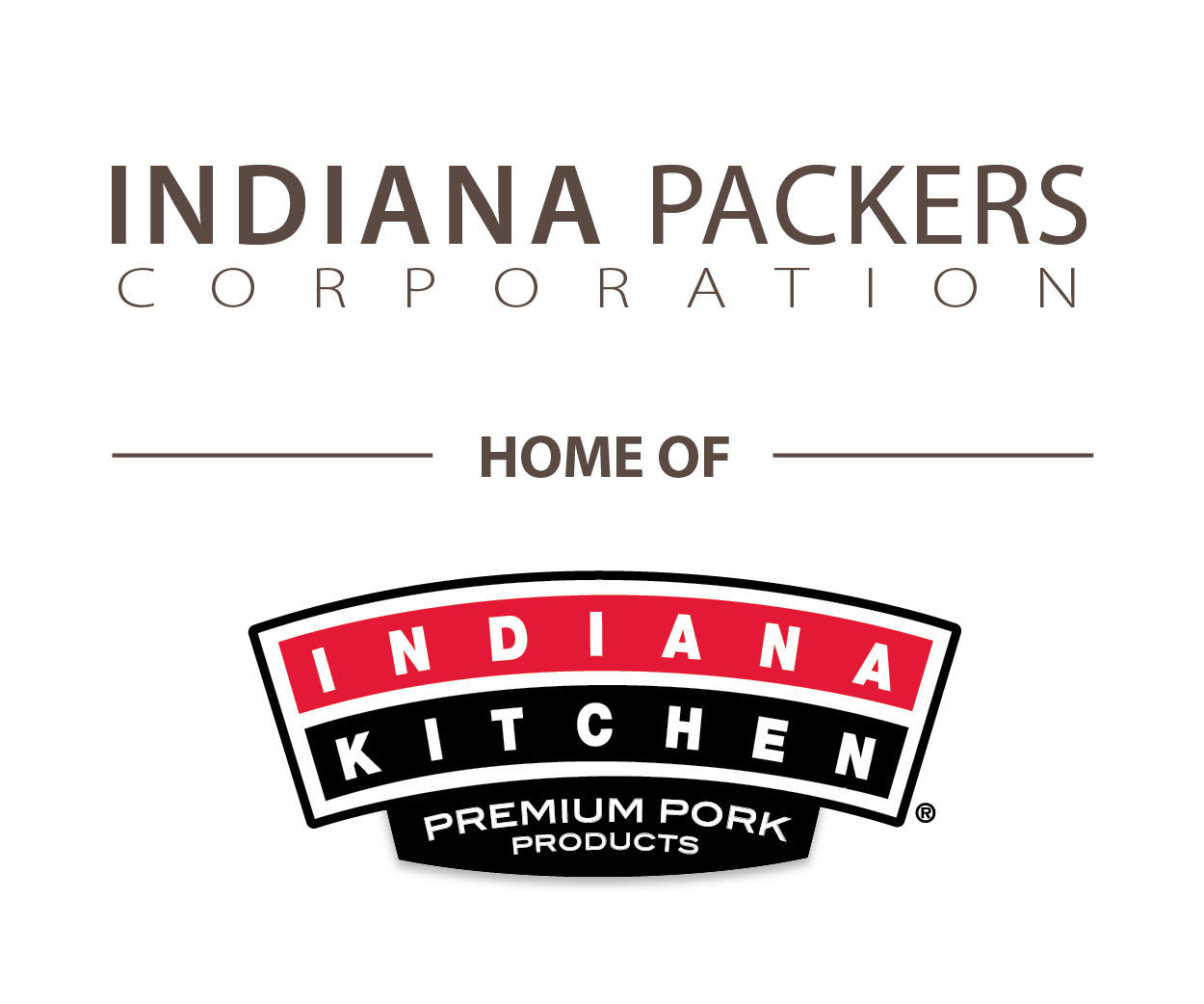 Indiana Packers Corp. Builds New Cold Storage Distribution Center
Indiana Packers Corporation (IPC) the makers of INDIANA KITCHEN® branded pork products, working closely with the Carroll County Economic Development Corporation (CCEDC), announces the construction of an 99,000-square-foot cold storage distribution center, alongside its existing pork-production plant in Delphi, Indiana.
"Without question, this expansion is a major milestone in our company's growth strategy," says Russ Yearwood, President and Chief Operating Officer of Indiana Packers Corporation. "The expansion allows us to improve inventory logistics, speed up our delivery capacity, and most importantly, better serve our growing regional and global customer base." The project is expected to be completed by August 2017.
Key to the project are several infrastructure improvements, including a traffic study and roadway reconstruction, enabling Indiana Packers Corporation to optimize its existing property.
Jon Revord, Vice President of Engineering says "We appreciate the close working relationship with the Carroll County Economic Development Corporation and the city of Delphi. Through the efforts of these groups plus the Carroll County Redevelopment Commission, they were able to assess our needs and find a way to help us drive this project toward a successful conclusion."
The cold-storage distribution center will further advance Indiana Packers' business and INDIANA KITCHEN® brand strength in a very competitive pork-production industry by significantly improving the company's inventory-management capabilities.
At the same time, it also reinforces the company's relationship with the community. "The $23 million project and our recent $40 million dollar bacon expansion, demonstrates our long-term commitment to investing in Carroll County and supporting economic development," adds Yearwood.
According to Laura Walls, the CCEDC's Executive Director, being flexible and creative enough to meet the project requirements is a common attribute of her organization's unique willingness to customize its incentive packages for business looking to relocate or expand in the area.
"Getting this done was very important to us for many reasons," explains Walls. "The Indiana Packers Corporation impact on the local economy stretches far beyond the 2,100 employees to the more than 100 agribusinesses all across Carroll County. Not to mention, they are a great corporate citizen producing a truly superior product."
ABOUT INDIANA PACKERS CORPORATION:
Founded in 1991, Indiana Packers is a relationship-focused food company proudly delivering quality pork products to communities around the globe. Indiana Packers offers lines of fresh pork and signature smoked meat products under the INDIANA KITCHEN® brand. The company features a variety of fresh pork and smoked meat products, including ham, sausage; and, the popular INDIANA KITCHEN® bacon, available in smoked, peppered and apple wood varieties. Indiana Packers serves retail and food service customers across the country, and exports products to foreign countries. For more information contact Jeff Feirick at (765) 564-7278 or via e-mail
This email address is being protected from spambots. You need JavaScript enabled to view it.
and visit
http://www.indianakitchen.com.
ABOUT THE CARROLL COUNTY ECONOMIC DEVELOPMENT CORPORATION:
A nonprofit enterprise, the Carroll County Economic Development Corporation is a proactive leader in a unified pursuit to provide a dynamic and prosperous economy for citizens and employers of Carroll County. For more information, contact Carroll County Economic Development Corporation, 241 North Heartland Drive, P.O. Box 83, Delphi, Indiana 46923, 765-564-2060,
http://www.carrollcountyedc.com.