Expansion Opens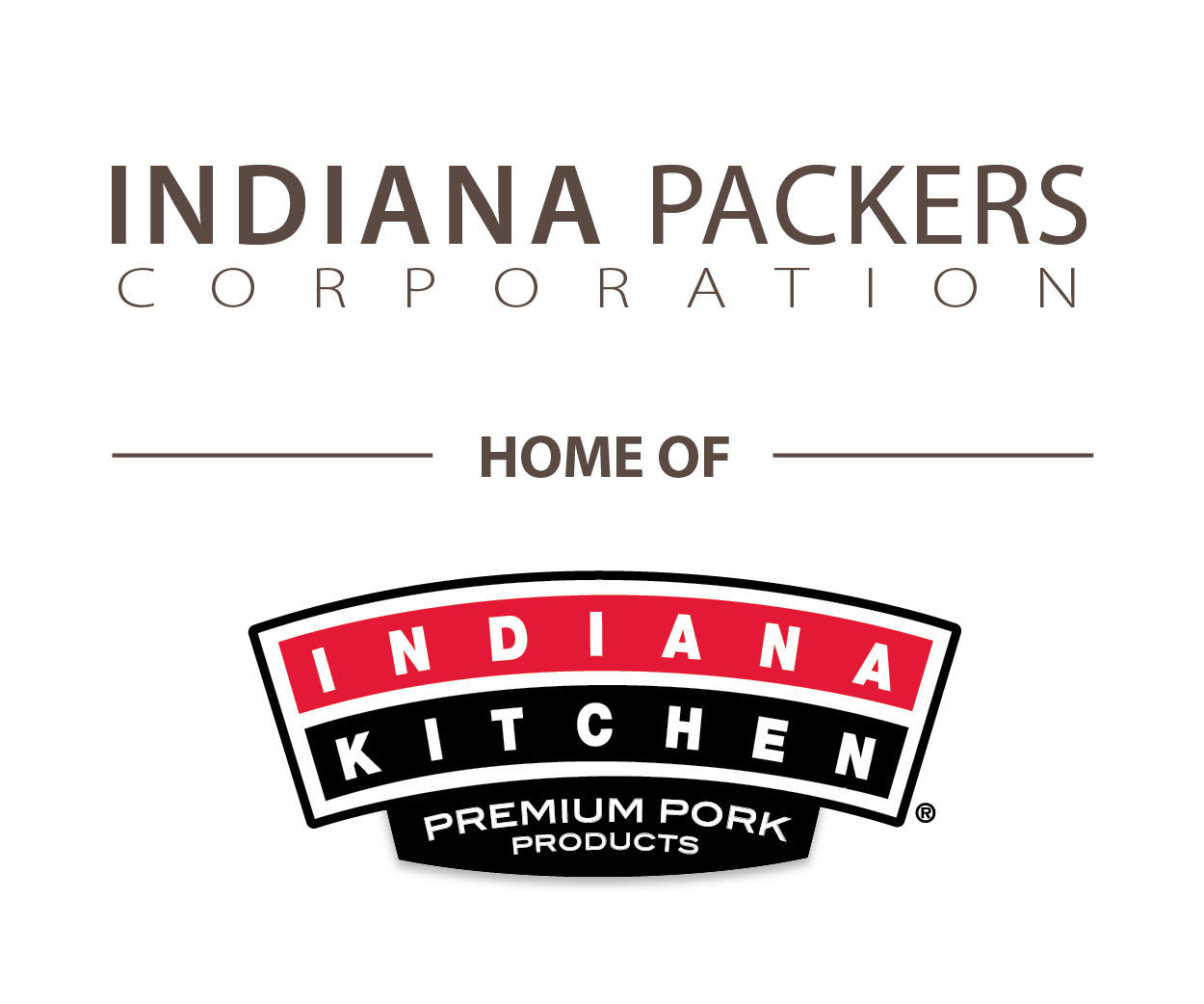 Delphi, IN
—Indiana Packers Corporation (IPC), the makers of INDIANA KITCHEN® branded pork products, has officially begun operations out of its new $30 million, 125,000-square-foot cold storage distribution center, alongside its existing pork-production plant in Delphi, Indiana. Construction of the project was completed last month.
"We're thrilled this expansion is complete," says Russ Yearwood, President and Chief Operating Officer of Indiana Packers Corporation. "This new facility means we're improving upon our already best-in-class status for supply chain and distribution and it sends strong signals regarding our commitment to freshness."
The new distribution center increases Indiana Packers' total square footage by approximately 20% and will facilitate improved logistics, expedite delivery capabilities and mark another major milestone in Indiana Packers' 26 years of continued growth.
Key to the project were several infrastructure improvements, including a traffic study and roadway reconstruction, enabling Indiana Packers Corporation to optimize its existing property.
These infrastructure improvements were a result of close collaboration between Indiana Packers and groups like the Carroll County Economic Development Corporation, the Carroll County Redevelopment Commission and the Carroll White Rural Electric Membership Corporation who incentivized Indiana Packers to incorporate energy-efficient design into its new distribution center.
"It's always exciting to expand and grow our business," says Jon Revord, VP of Engineering at Indiana Packers Corporation. "For example, we were able to incorporate automatic palletizing and sortation capabilities with this new project, which will maximize efficiencies in our distribution chain."
At the same time, the project also reinforces the company's relationship with the community. "This project and our recent $40 million dollar bacon expansion, demonstrates our long-term commitment to investing in Carroll County and supporting economic development locally," adds Yearwood. For more information contact, Curtis Hansen, Indiana Packers' Director of Marketing, at (765) 564-7278, via e-mail at
This email address is being protected from spambots. You need JavaScript enabled to view it.
or visit www.IndianaPackersCorp.com or www.IndianaKitchen.com.
ABOUT INDIANA PACKERS CORPORATION:
About Indiana Packers Corporation: The Midwest's premier pork company, Indiana Packers is the home of INDIANA KITCHEN® Premium Pork Products and the makers of the freshest, most flavorful bacon, ham and fresh pork on the market. Sourcing from nearby Midwestern farms, Indiana Packers supplies grocers, restaurants and foodservice-operators throughout the Midwest, across the U.S. and to more than 25 countries worldwide with pork of the highest quality.

ABOUT THE CARROLL COUNTY ECONOMIC DEVELOPMENT CORPORATION:
A nonprofit enterprise, the Carroll County Economic Development Corporation is a proactive leader in a unified pursuit to provide a dynamic and prosperous economy for citizens and employers of Carroll County. For more information, contact Carroll County Economic Development Corporation, 241 North Heartland Drive, P.O. Box 83, Delphi, Indiana 46923, 765-564-2060,
http://www.carrollcountyedc.com.